Welcome to our June Newsletter!
Great to have you on board our mission to sequester gigatons of CO₂ with natural
rock powder! 💚🪨 
InPlanet selected for game-changing fund
We are happy to share some great news, which is that Milkywire & Klarna have joined us on our journey to drive Enhanced Rock Weathering (ERW) in the tropics. We were selected to remove 750t of carbon for their Climate Transformation Fund. Together, we will be able to accelerate the development of ERW, which holds incredible potential for large-scale carbon dioxide removal and will help us to address one of the most pressing challenges of our time.
This partnership is a strong endorsement of our work, but also highlights the importance of collaboration in driving meaningful change. 
We'd love to hear from you
Please take a moment to fill out this (90 second) survey, to help us improve our Marketing and Communications, as our brand continues to evolve. 
At the beginning of May, our COO Niklas Kluger spoke at Web Summit Rio, the largest technology and innovation event in the world, or as the Atlantic describes it, "where the future goes to be born". Watch Nik's pitch about InPlanet's work here. Many thanks to our investors at Trellis Road who made this possible.
In May, CEO Felix Harteneck spoke at Carbon Unbound's inaugural event in New York, a sold-out gathering of CDR Leadership from around the world, collectively focused on strengthening relationships and deepening business insights to grow the sector globally. Felix joined a panel alongside Maurice Bryson, Tito Jankowski and Pascal Michel to discuss gigaton scale carbon removal.
On May 24th, our new Head of Carbon Matthew Clarkson presented on the topic of "Monitoring and Policy for Enhanced Rock Weathering (ERW) Trials in Tropical Brazilian Agriculture" at Climate Cleanup's Double Nature Summit. The Summit was a 4-day participatory platform bringing together a diverse range of stakeholders, including regenerative pioneers, investors, scientists, businesses, policymakers, non-governmental organizations, indigenous people, and local communities. 
Enhanced Rock Weathering Nerd Alert
Environmental and health impacts of atmospheric CO₂ removal by enhanced rock weathering depends on nations' energy mix
Eufrasio, R.M. et al. Communications, Earth & Environment, Volume 3, Article 106 (2022)
New estimates of the storage permanence and ocean co-benefits of enhanced rock weathering
Kanzaki, Y., Planavsky, N.J. & Reinhard, C.T. PNAS Nexus, Volume 2, Issue 4 (2023)
We welcomed another three new team members!
DR. MATTHEW CLARKSON
Head of Carbon
Matthew is a big-picture thinker with a background in geochemistry and Earth System science. He has over a decade of experience researching climate recovery, examining past global warming events and reconstructing global change.
"I feel grateful that I have landed exactly where I wanted to be – in a highly motivated team with aligned values, working on an urgent solution to the climate crisis."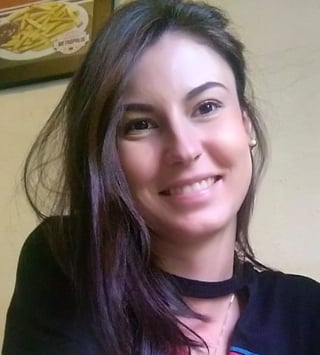 DR. MARIANE CHIAPINI
Soil Scientist
Mariane is an expert in tropical soil formation, weathering and soil analytical methods. She recently finished her PhD in Oxisols development and the effects of soil fauna on molecular soil organic matter composition. 
"I am very passionate about soils and rocks. The use of regenerative practices such as rock powder is a great idea to remove CO2 from the atmosphere and restoring our planet."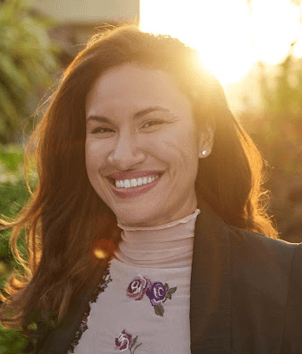 MS. GISELLE CARR
Head of Brand & Comms
Giselle is a Design Strategist who has worked primarily in creative direction, marketing and brand strategy, creating economic, environmental and social value for a variety of brands. She is adept at spotting opportunities across borders and industries. 
"As a Caribbean woman innovator and life-centered designer, I know this moment in history is calling us to give our best. I can honestly say this is the work that I have waited my entire life to do." 
Stay tuned for more! 🚀
On behalf of our founders,
Felix & Nik
InPlanet GmbH
München (BY), Germany
Piracicaba (SP), Brazil